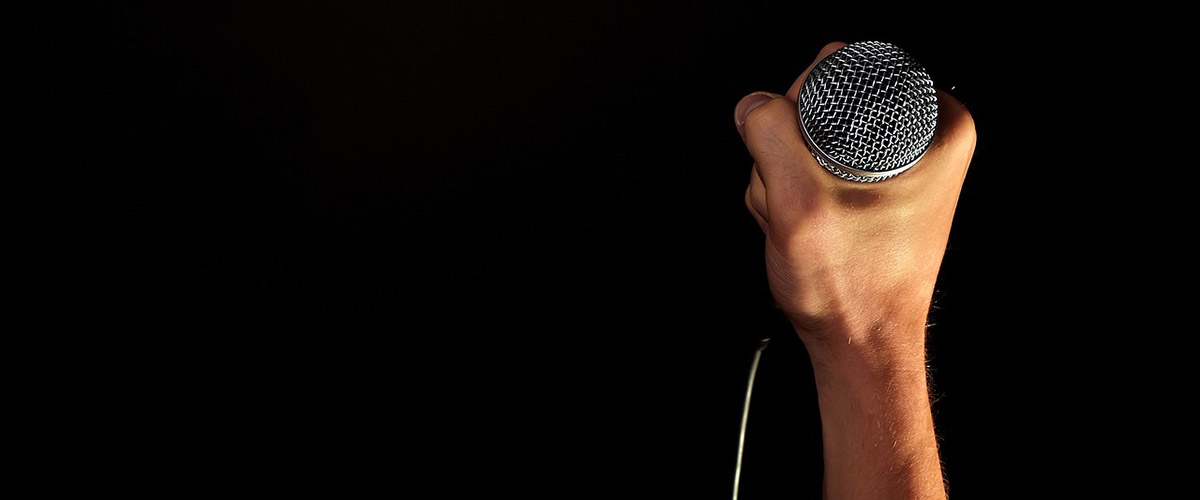 Induction
First, we need to find out about you including your short and long term goals. In the first induction class, we will discuss what you want to achieve once realistic goals have been set we will map out an action plan for you to follow.
If it's an academic path you're pursuing - with the ABRSM, RSL or Trinity College London – we will put together a syllabus and support program which will see you through your exams… and beyond, if you'd like to advance further.
We can also cater for those who seek have personal singing goals so if you'd like to develop your vocal or performance skills, or if you need support ahead of an audition – get in touch and we'll help you on the right track to discovering your finest voice.
One to One Vocal Classes
Depending on your goals or aspirations, you will have received a plan from your tutor detailing what steps you'll be working through and what areas you'll be focusing on in your upcoming lessons.
The number of classes required will vary from one student to another, and each individual's own objectives and rate of progression.
Of course, as you develop you may discover you want to achieve different things from singing or performing so we will regularly review your progress and if necessary change your lessons to better align to your evolving targets.
Prices
Induction Class (45 - 60 Mins) - £25.00
30 Minutes - £20.00
45 Minutes - £30.00
60 Minutes - £35.00